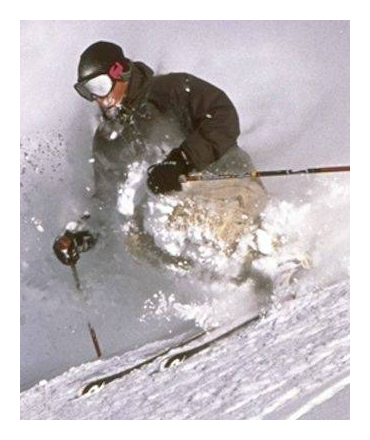 GravityFed is a Utah-based web media and marketing company that provides influencer marketing automation, outreach, and agency services specifically for outdoor brands.
Influencers: Do you have an outdoor related blog or social media following? We are curating a list of outdoor industry influencers to partner with brands interested in outreach for inclusive campaigns and product reviews. Sign-up, it's FREE for Influencers.
Brands: Interested in measuring the engagement and reach of online influencers, and finding new brand ambassadors? Outdoor brands can currently sign-up FREE to connect with influencers, or use GravityFed's agency services to perform the outreach.
For more information on how this site works and how to post gear reviews, please check out our Support page.
Check our Facebook page for recent and vintage (as early as 2001!) #InfluencerMarketing content.
Recently Featured: