Our Power Packed Approach To Affiliate Management

Unlike other outsourced program management firms who rely solely on and are limited to the partners available in any given affiliate network, we also leverage our own curated network of outdoor and adventure travel influencer partners.
This unique opportunity allows us to build diverse programs that encompass traditional partners and influencers alike and goes far beyond the reach of typical affiliate program management.
In addition, our expert team has over 40 years of combined performance marketing experience including a deep knowledge of all major affiliate networks and top performing partners. We are confident in our ability to develop and maintain partner programs that add incremental value with measurable results, resulting in positive ROI.

We're Network Agnostic
Regardless of what affiliate network you are in, we can help! We have experience in all major networks and our industry knowledge and proven strategies can take your program to the next level.
If you need help deciding which network would be best for your brand, we can provide pros and cons of each and help you make the best decision for partner needs and vision for growth.
Not interested in joining an affiliate network? Let us build you a private program that only hand picked, invited partners can participate in.
.

Featured Clients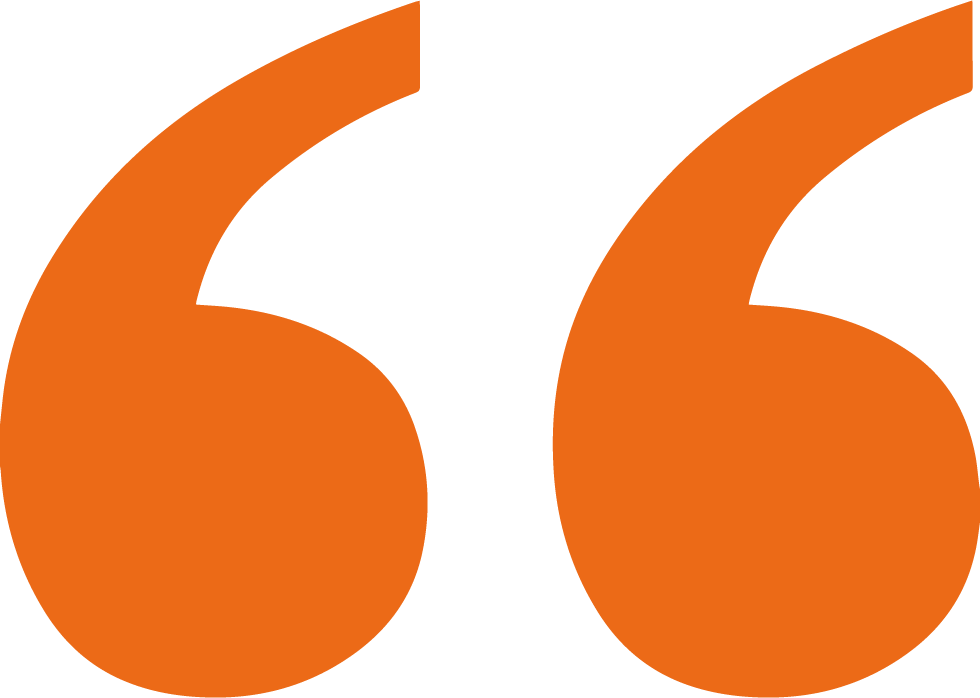 GravityFed helped us discover partners to execute a review campaign to drive awareness for a new product. The results included a reach of 145,081 consumers, with an engagement rate of 5.56%. Added bonus? We brought these influencers on to our affiliate program! We will definitely be doing more influencer campaigns.
- Andy N., Black Diamond Equipment

Ready To Learn More?