GravityFed provides influencers, affiliates, ambassadors, athletes and other partners who regularly post outdoor content to a blog, social channel, or other medium the opportunity to partner with hundreds of outdoor and adventure travel brands for product reviews, affiliate revenue, sponsored posts, social mentions, brand ambassadorships, and more.

Killer Partnerships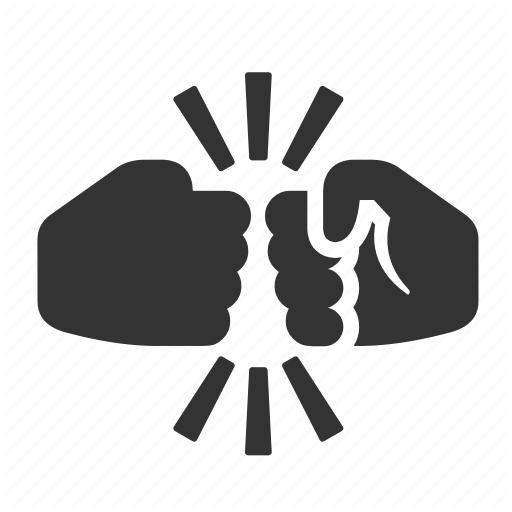 Connect with outdoor brands that match your interests.
Learn about new and emerging brands and products.
Develop lasting, mutually beneficial partnerships.

Amazing Incentives

Free or discounted gear from outdoor brands to review.
Earn money for posting content on your blog or social channel.
Advertising and other paid placement opportunities.

Great Exposure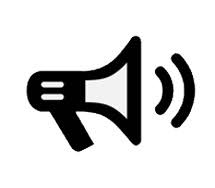 Partner submitted content options to boost your reach.
Featured social mentions, and partner spotlighting.
Increased engagement in the outdoor online community.

It's Free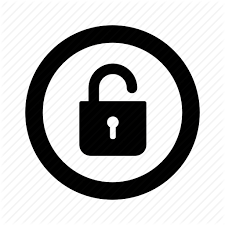 GravityFed is, and always will be, completely free for partners!
There are no obligations or expectations, you choose the brands you want to work with and negotiate terms.