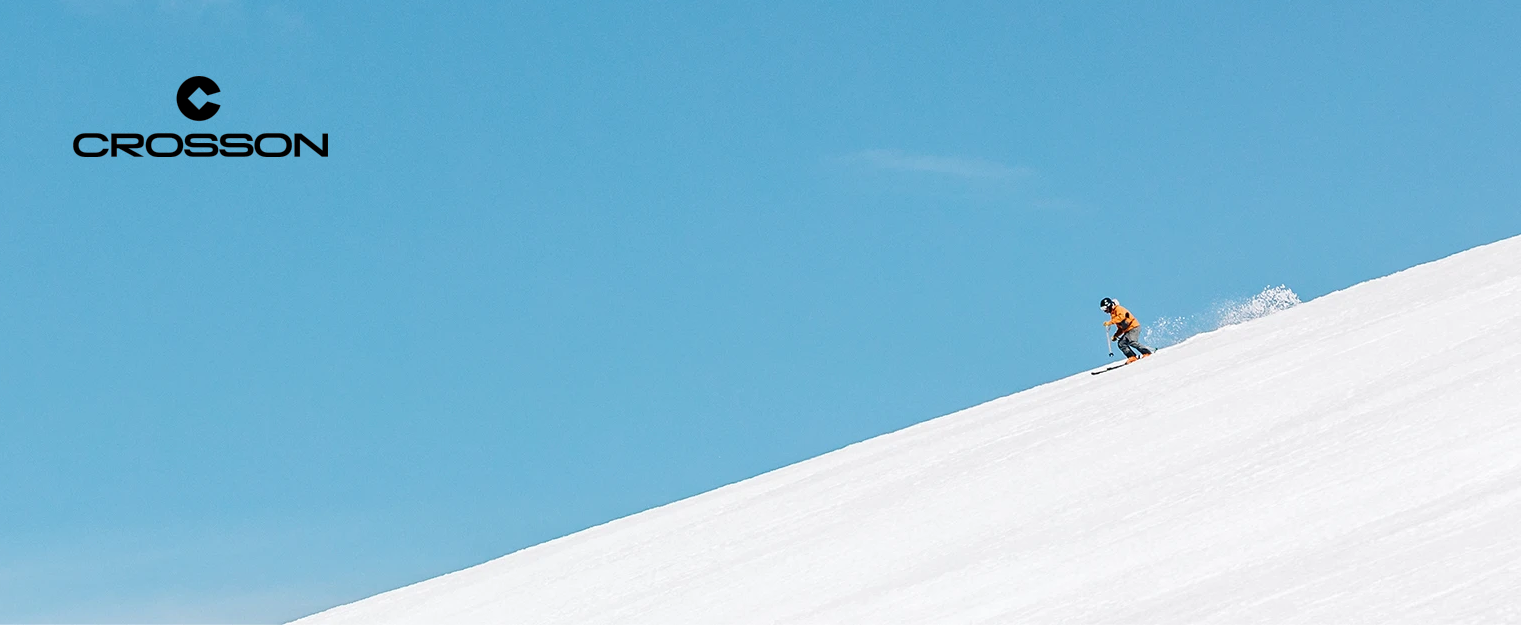 Incredible partnership opportunity with huge earning potential from Crosson Ski! Based in Seattle, Crosson Ski is North America's most advanced ski shop and carbon fiber ski manufacturer. Handcrafting skis that utilize a unique dry resin system, they are creating some of the most technically advanced skis ever made.

Bode Miller is Crosson Ski's Chief Innovation Officer, and he leads their world-class ski design. Promote Bode's signature ski line and some of the most technically advanced skis on the planet.
Crossonski.com sells skis direct to consumer, and with their HUGE payout terms you can earn big. Marketing partners and affiliates will start with a baseline commission of 15%, with a quick sale threshold to earning 20%! You will find that these are some of the most progressive and generous program terms in the action sports industry!

THIS PROGRAM SUPPORTS SOCIAL INFLUENCERS, AND OTHER NON-TRADITIONAL PARTNERSHIP TYPES WITH PROMO CODE TRACKING THE TRACKS OFFLINE SALE REFERRALS.
Consumers also enjoy other perks, including a factory-delivered race tune, two-year warranty on the skis, and 10% off store-wide for all Crosson Ski owners. There will be plenty of promos, incentives and content to share for Crosson Ski, so come on board now and be one of their first affiliates!
Crosson Ski affiliate/partner program highlights:
15% commission baseline, 20% earning potential (sales > $1000/month)
120-day cookie/referral period
Promo code tracking for ambassadors & social influencers
Average order value: $900
Open to media and influencer partnerships
Two-year warranty on all skis
Program managed by GravityFed