Want to link to your GravityFed profile from another channel? Here are a couple of versions of our mark you can use, as well as directions on how to display and link to your profile. Not sure what we are talking about? Check out this blog post.
How to use one of our logos:
Right click on the image and select "save image as" (alternatively drag the desired logo to a local device ie. desktop)
Save the logo to a location or folder (eg, desktop)
Upload the image to the location you would like it to appear (website, wordPress blog, etc.)
Link one of the images below using your profile URL (gravityfed.com/in/yourdisplayname...learn more on how to link up your profile)
Feel free to alter the size of any of the logos to match your needs. These images have squared dimensions. So for example if you want to display the GravityFed mark with a link to your profile at a size of 150x150 pixels, you would change the style attribute of the
tag in the html from 'style="width: 100%"' to 'style="width: 150px; height: 150px;"'.
Please contact us with any questions, or if you need assistance.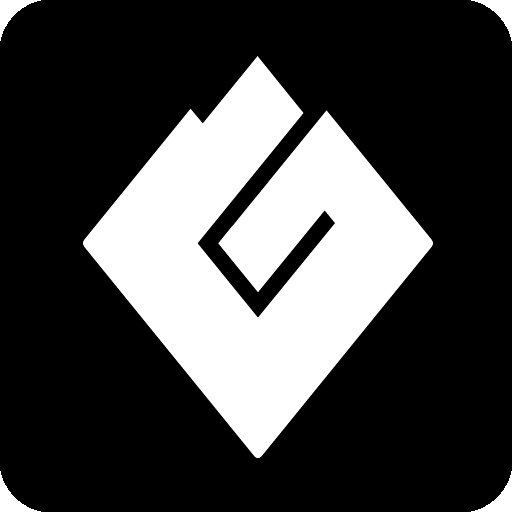 Copy HTML:

<a href="https://gravityfed.com/in/yourdisplayname" title="GravityFed Profile: yourdisplayname">
<img src="https://gravityfed.com/images/gravityfed_512x512.png" alt="GravityFed" border="0" style="width: 100%">

---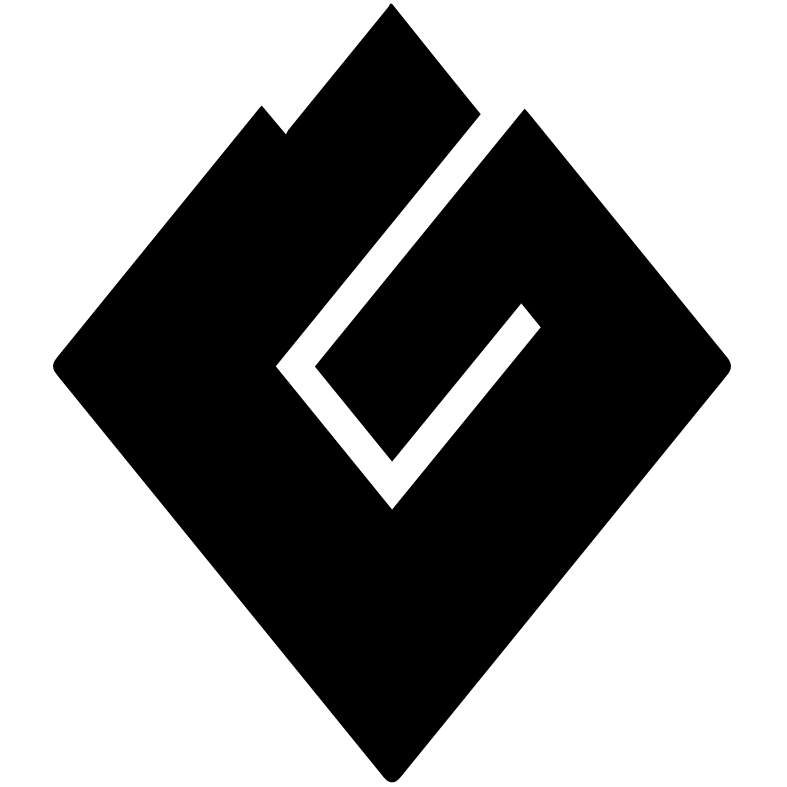 Copy HTML:

<a href="https://gravityfed.com/in/yourdisplayname" title="GravityFed Profile: yourdisplayname">
<img src="https://gravityfed.com/images/largeG1.jpg" alt="GravityFed" border="0" style="width: 100%">

---