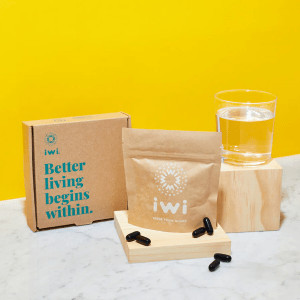 The iwi life affiliate program is currently live in Pepperjam. They offer the most efficient algae-based omega-3 on the planet for your skin.
Program is open to all partnership types including influencers, commerce editors, shopping publishers (coupon, loyalty, comparison), and creators.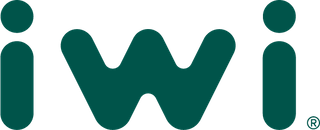 Join the iwi life affiliate program for access to custom promo tracking codes, as well as regular injections of coupons and exclusive offers to help increase conversion.
Product samples, increased commissions (double+ baseline) and other special considerations are available in exchange for brand awareness initiatives and placements.
Algae Omega-3 Supplements For Better Living
About the brand: iwi life reinvented the way you receive omegas with their sustainably sourced algae-based supplements. They provide algae-based nutrition that's good for every living thing. #iwilife
Key program highlights:
8% baseline commission, 20% potential
30-day referral period
Regularly updated creative & offer injections
Program management by GravityFed
Here are just a few benefits of iwi life products:
Contains Omega-3 DHA + EPA
Highest Absorption from AlmegaPL®
Krill and Fish Free
Ocean Friendly
Plant Based + Vegan
Contains Chlorophyll