Partnership Marketing For The Outdoors
GravityFed™ is the partnership platform and campaign marketplace for the outdoors. Our free platform tools are designed to help facilitate and streamline the partnership process, and our curated list of niche outdoor and adventure travel influencers, affiliates, ambassadors and athletes are ready to work with you on product reviews, sponsored posts, social mentions, brand ambassadorships, and more. Plus, we now offer performance based attribution capabilities for brands looking to maximize ROI while compensating partners based on referred sales.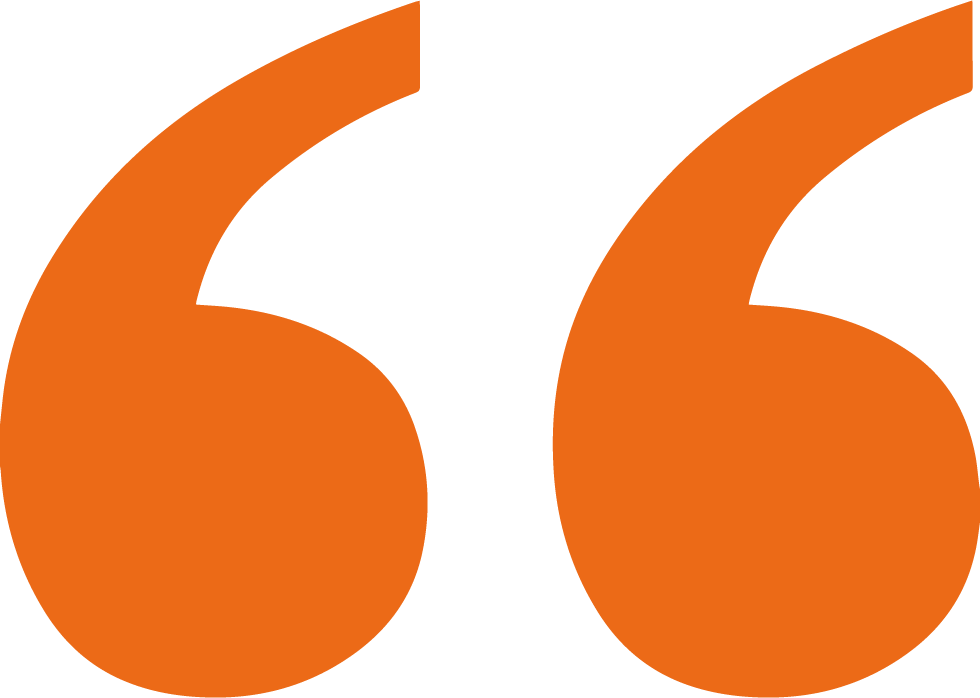 We are always looking for strategic influencers interacting with people in our key demographics to help us spread the word about our products. Working with the GravityFed team on our last crowdfunding campaign allowed us to do just that! Thanks, guys!
- J.M. Fabrizi, Marketing Manager, Coalatree
---
Partnership Discovery
Interact With Over 700 Partners
Review Partner Profiles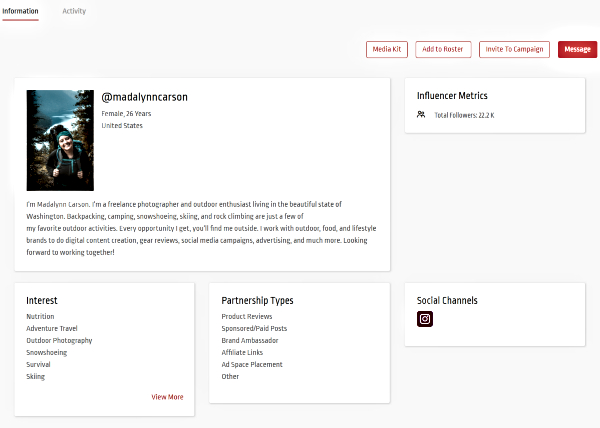 Discover and verify partnership opportunities. Content creators, influencers, and publishers qualify platform membership by connecting social APIs and/or Google Analytics to their profiles. This allows brands to verify traffic and view post engagement. Partner profiles display:
Bio information
Interests
Partnership Types
Media Kits
Direct links to their social accounts
Contact Information
---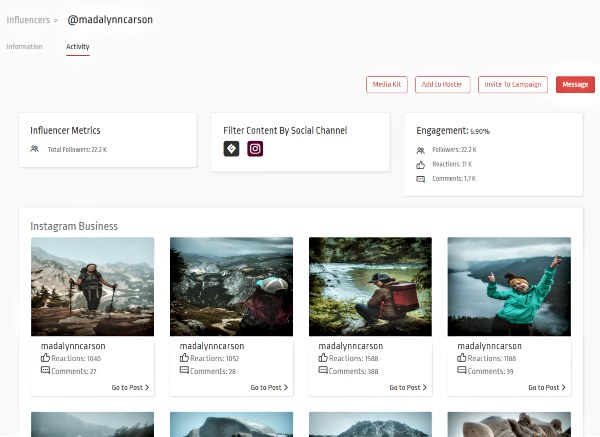 View partner social activity and engagement metrics across various channels as well as Google Analytics data for blog and website content. Social connections include:
GravityFed Reviews
Instagram
Facebook
Twitter
YouTube
Strava
Google Analytics
---
Develop Partner Rosters
Build rosters for affiliates, ambassadors, athletes, social influencers and other partners. Organize partnerships to effectively communicate promotions, important product updates, or relevant company news. Invite specific rosters to engagement campaigns in the marketplace and use our built in messaging system to keep all partners up to date and on task.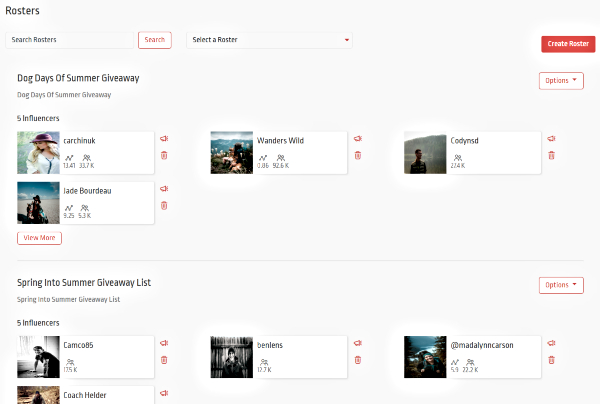 ---
Create Engagement Campaigns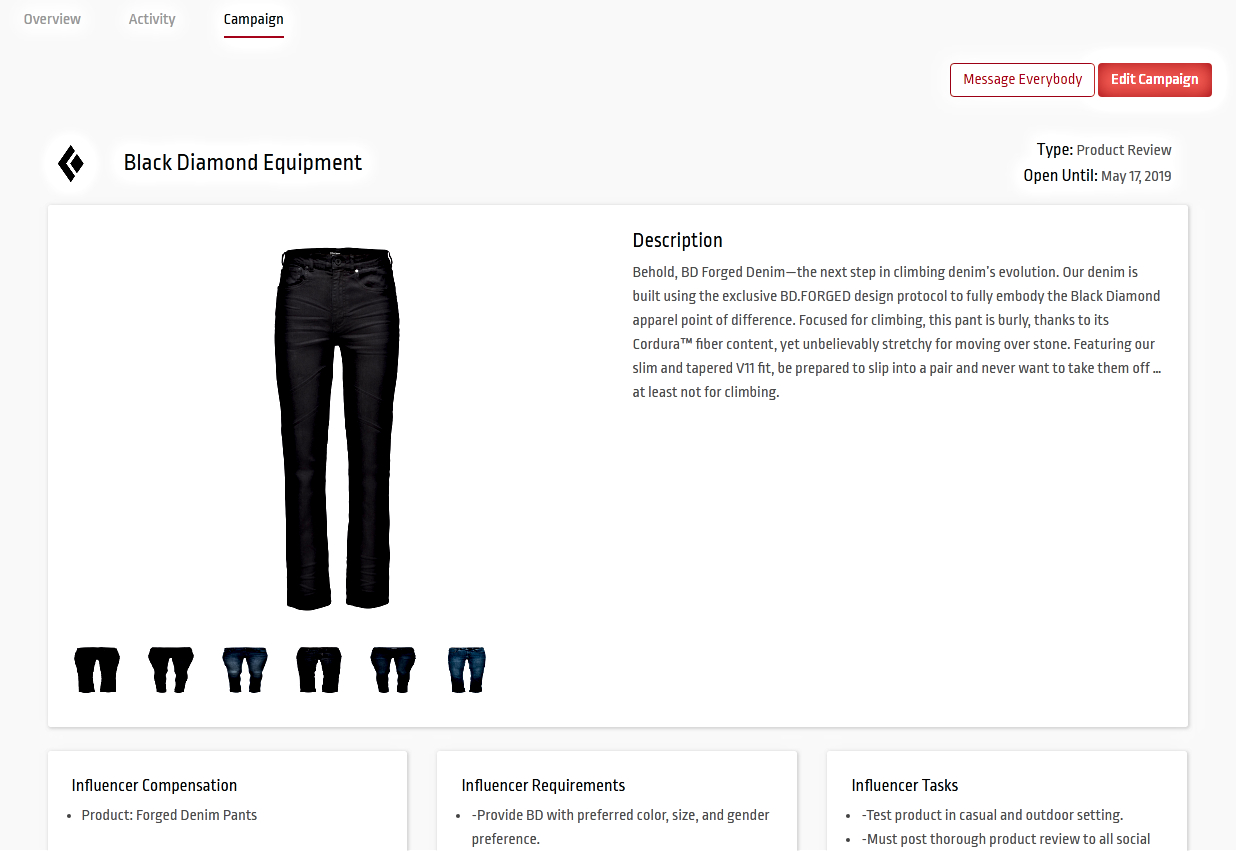 Execute marketing campaigns designed to build awareness and drive sales. Free accounts for qualified brands include unlimited access to an engagement campaign marketplace for general awareness, product reviews, media production, and expedition sponsorship.


---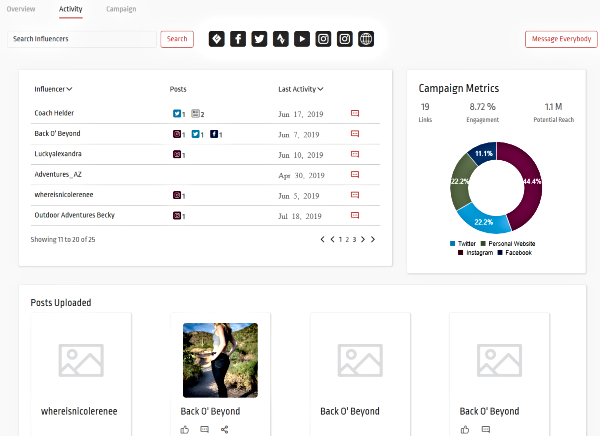 Track all partner activity throughout the campaign process from applicants to completed tasks. Our built in messaging streamlines communications and our partner social integrations allow for high level reach and engagement metrics so you know exactly how well your campaigns are performing.


---
Performance Attribution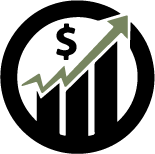 Track specific partner sale referrals for effective ROI measurement and offer performance based compensation based on your budget requirements and partner criteria.
Learn More
---
Management Services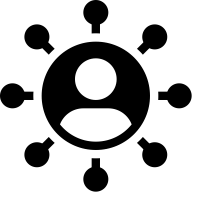 Leverage experts to build your partnership program. An experienced program manager will save you money and better serve your brand. We offer a variety of management solutions.
Learn More
Create Your Free Brand Account Today