Better Partnerships. Better Results.
Whether you are looking for quality outdoor and adventure travel influencers, traditional affiliates, or a combination of both, we have you covered.
GravityFed's growing network of more than 800 targeted influencers and free platform tools provides a great starting point for building successful partnerships. Combine that with industry leading sale tracking and affiliate program capabilities, and over 40 years of combined management experience and let our team take your partner program to the next level.

Management Services
GravityFed™ Influencer Management
Our influencer management services leverage decades of experience and know-how. By operating our own influencer network, we have become industry experts and can help your brand get the most out of your marketing dollars.
Learn More
GravityFed™ Affiliate Management
Don't have a affiliate partner program yet, or need help managing an existing one? Let our team of experts develop a program that is in line with your brand goals and adds incremental value.
Learn More

Self-Management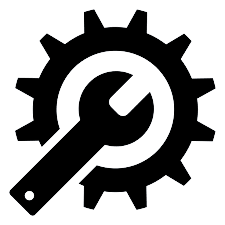 Free Brand Tools
Prefer to manage your own program or use another agency? Create a FREE brand account and get unlimited access to our growing network of influencers as well as other valuable tools.
Learn More

What Our Clients Are Saying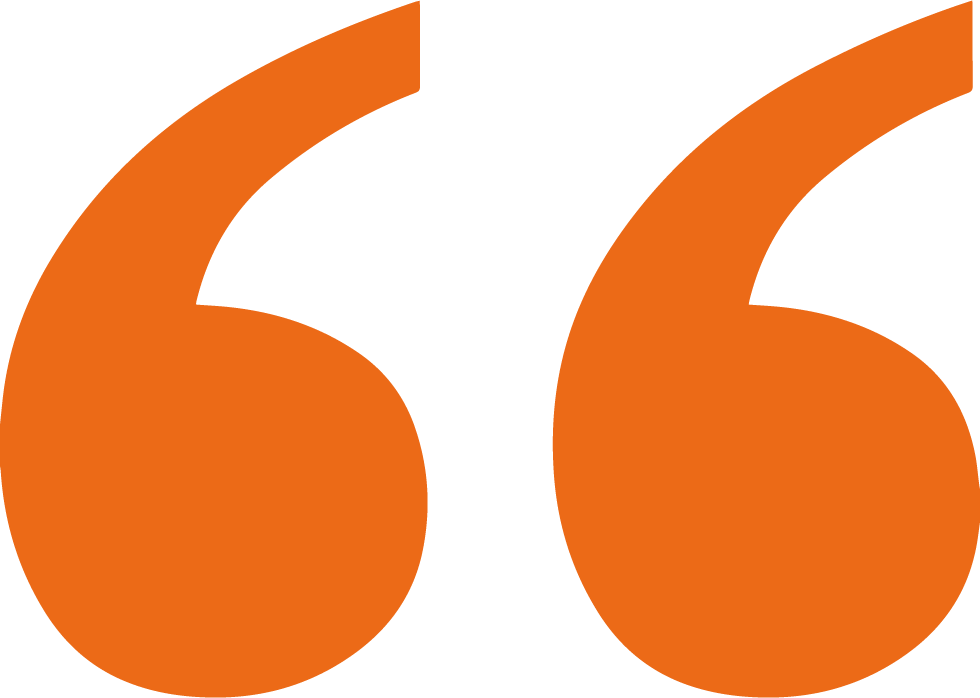 GravityFed helped us discover partners to execute a review campaign to drive awareness for a new product. The results included a reach of 145,081 consumers, with an engagement rate of 5.56%. Added bonus? We brought these influencers on to our affiliate program! We will definitely be doing more influencer campaigns.
- Andy N., Black Diamond Equipment
---
We are always looking for strategic influencers interacting with people in our key demographics to help us spread the word about our products. Working with the GravityFed team on our last crowdfunding campaign allowed us to do just that! Thanks, Guys!
- J.M. Fabrizi Marketing Manager, Coalatree.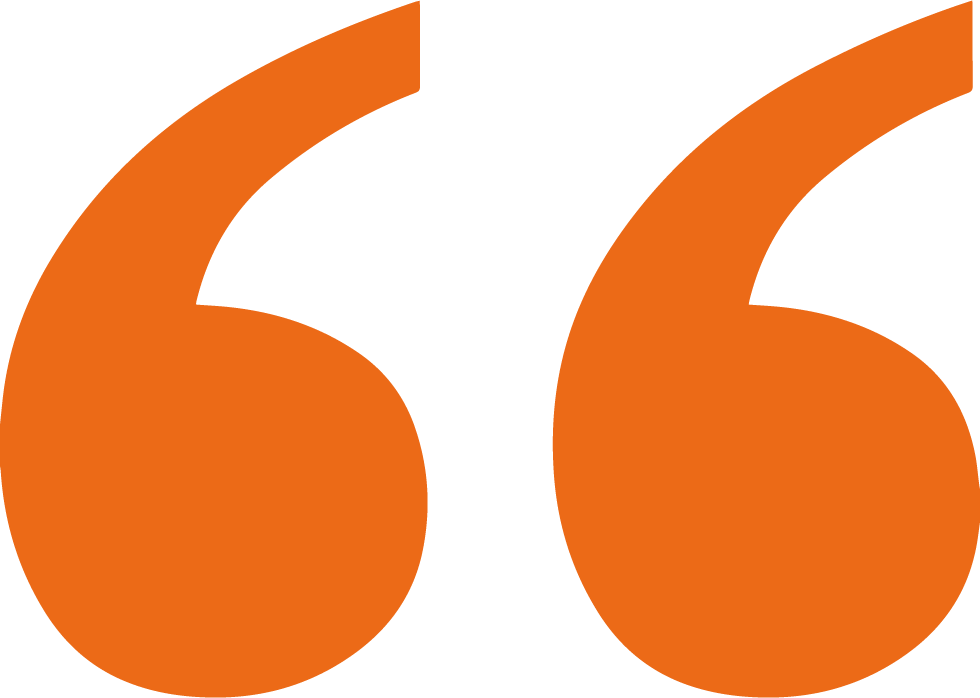 Ready To Learn More?