Over 100 Outdoor and Adventure Travel Brands
(Set-up a free influencer profile to connect with brands seeking ambassadors and more.)
influencer metrics & campaign tools
social metrics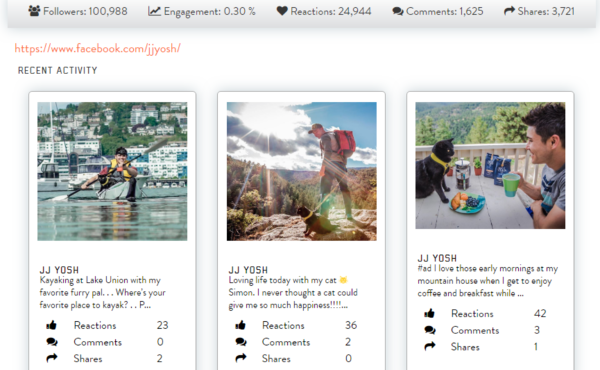 Specific and total follower count among social channels.
Gain quick insight on social content being shared regularly.
Evaluate engagement rates for each channel.
google analytics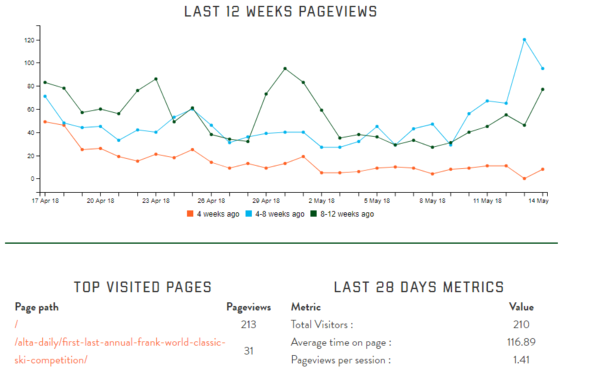 Up to date, accurate influencer website traffic metrics.
See which pages and content are getting the most views.
Insight on total monthly visitors, average time on site and more.
Advanced Filtering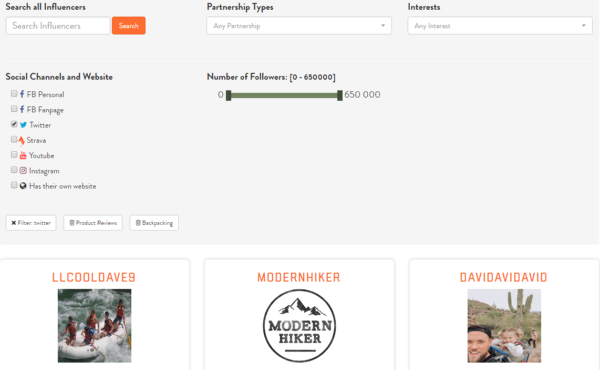 Search for influencers based on partnership types and interests.
Refine discovery by social channel and total number of followers.
Create partnerships that are in line with your brand.
Rostering & Ambassador Management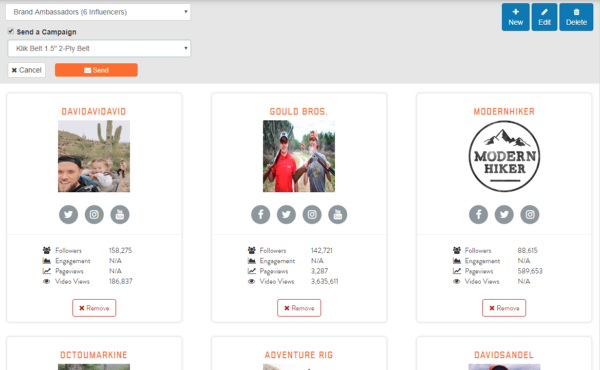 Create rosters for any group of influencers.
Add influencers on GravityFed to any roster you have created.
Send any campaign to any roster list.
Campaign Marketplace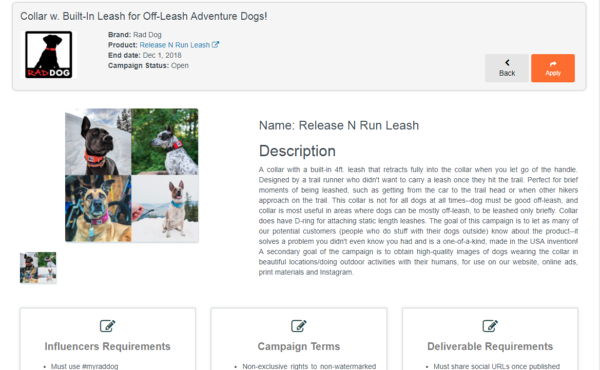 Create campaigns for influencers to participate in.
Accept/deny influencers based campaign requirements.
Track campaign activity and engagement.
Gear Review Collective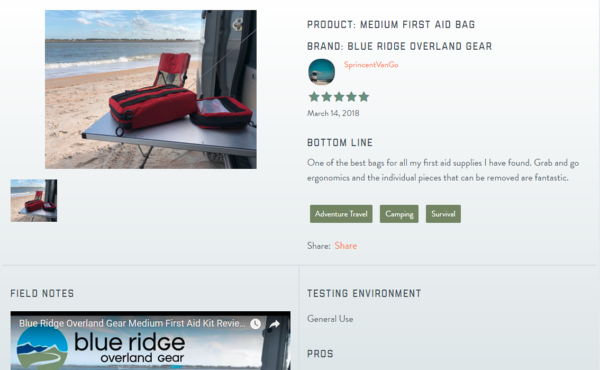 Influencers can post full length or snippets of gear reviews.
Gear review content is promoted to our readership.
Increased exposure and engagement in the outdoor community.
Latest posts