All Your Partnership Management Needs Under One Roof
GRAVITYFED™ has established itself as a key asset in further developing our client's brand and increasing overall brand awareness in the outdoor and adventure travel verticals. Whether it's producing high quality media content, leveraging social influencers, and/or building a quality affiliate program, our commitment is always the same. By producing highly engaging content with our client's targeted audience we are able to boost awareness and drive sales.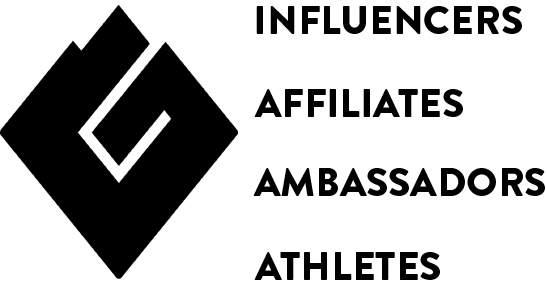 Through a curated network of outdoor and adventure travel influencers, brand ambassadors, affiliates, athletes, and other content creators, GRAVITYFED™ offers management packages that are tailored specifically to meet the needs and goals of our clients, and we work closely with each client to ensure all needs and goals are met throughout our management agreement.
GravityFed helped us discover partners to execute a review campaign to drive awareness for a new product. The results included a reach of 145,081 consumers, with an engagement rate of 5.56%. Added bonus? We brought these influencers on to our affiliate program! We will definitely be doing more influencer campaigns.
- Andy N., Black Diamond Equipment
---
We are always looking for strategic influencers interacting with people in our key demographics to help us spread the word about our products. Working with the GravityFed team on our last crowdfunding campaign allowed us to do just that! Thanks, guys!
- J.M. Fabrizi, Marketing Manager, Coalatree