Brand Spotlight: Coalatree
Networks: Impact / AvantLink / Shareasale / Sign-Up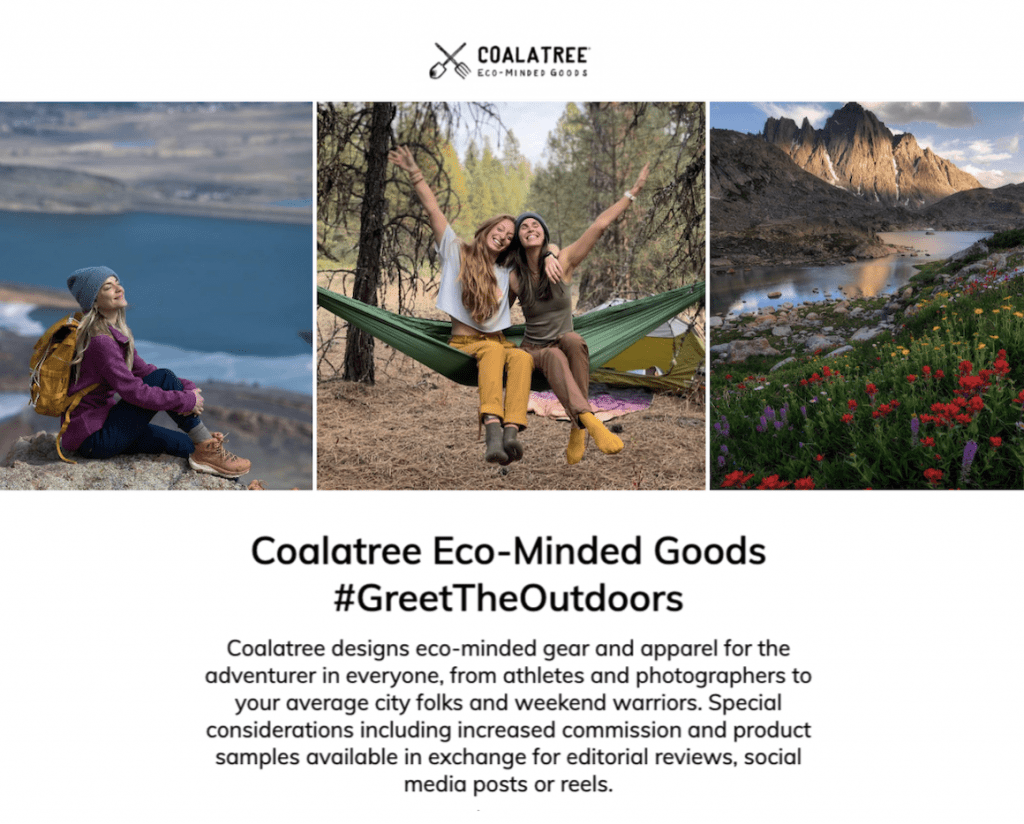 Eco-Minded Goods
Coalatree, a now Utah-based outdoor brand focused on designing eco-minded gear and apparel to meet the needs of the adventurer in everyone, began as a self-sustaining organic farm in Colorado.
With a "reap what you sow" approach, they integrated sustainable practices with quality products and began designing workwear to meet the demands of farm life and launched their first line of clothing in 2010.
Since then, they have maintained their roots in sustainability and continued on to the outdoor industry. With a MTN2CITY lifestyle mentality, their goods cater to those who seek adventure, freedom, and ease.
Whether waking up early to catch a sunrise on a ridge before heading off to the office, or hitting the town on a Friday night with friends before dawn patrol the next morning on powder days, Coalatree aims to bring elements of the outdoors and the city life together with products that are practical, stylish and functional.
Being ready for anything is what they are all about. Learn more about (or sign-up to) the Coalatree affiliate program.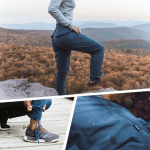 TRAILHEAD PANTS
Pants Ready For Adventure
Waterproof and breathable, four-way stretch, antimicrobial, tear-resistant, packs down into the front pocket for travel or for use as a small pillow.
$99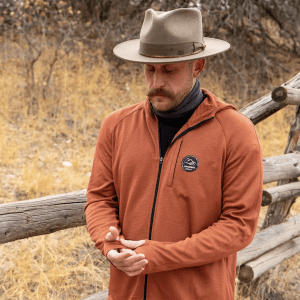 BASELINE MIDLAYER
Perfect Midlayer for Activities
Packable adventure must have made from recycled coffee grounds with double reinforced stitching and hidden secure pockets.
$109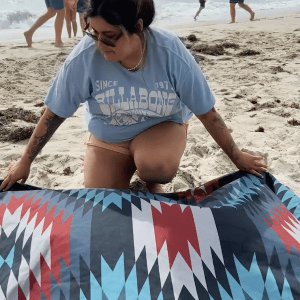 KACHULA BLANKET
Eco Travel Blanket
Your go-to blanket for any camping trip, festival, picnic, family adventure, and more, the Kachula Adventure Blanket is ready for it all. Stuffs up into it's own pillow.
$89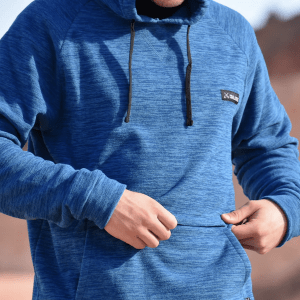 EVOLUTION HOODIE
Made from Recycled Coffee Grounds
Full UV protection with stain-resistent, revolutionary fabric and reinforced durable seams. Packs down small and will keep you warm and cozy.
$109