Brand Spotlight: Condor Outdoor Products
Networks: Impact / Sign-up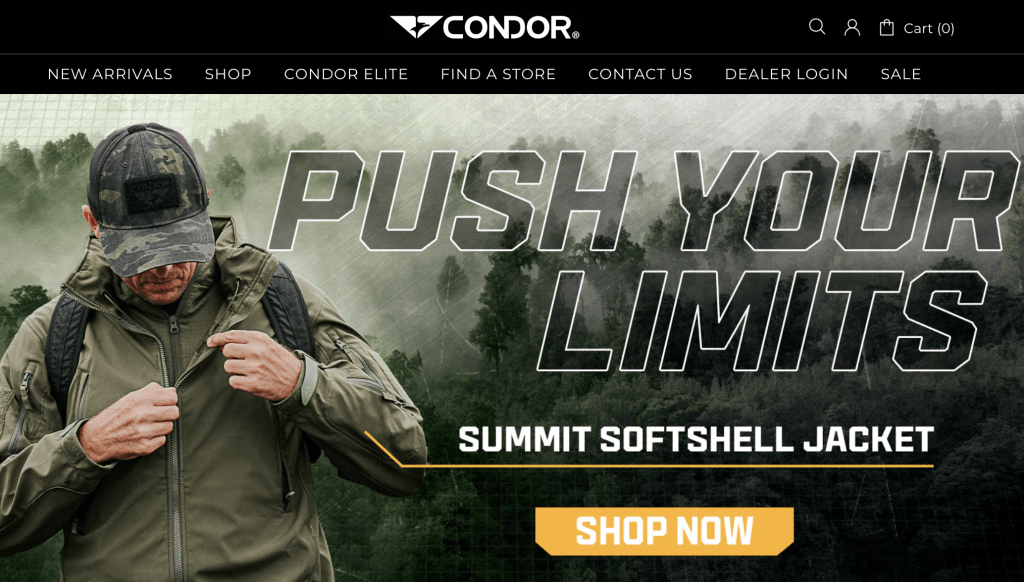 Combat-Proven Tactical Gear & Clothing
Founded in the 1980's, Condor Outdoor has been committed to providing high quality outdoor gear at below market prices, and their team of professionals routinely and extensively field test all of their products to ensure they continually meet the needs of their customer base.
Following the 9/11 terrorist attacks, Condor Outdoor began transitioning to bring tactical gear to an ever-changing, growing market. In 2002, Condor Outdoor released a 3 Day Assault Pack that was an instant success and accelerated their tactical gear product development to support the ongoing needs of military, law enforcement, security personnel, and first responders.
In 2016, the Condor Elite product line was released, offering versatile gear made with premium materials to meet the demanding needs of law enforcements and security personnel responding to crisis situations in urban environments around the world.
In their continued commitment to serve the community, during the COVID-19 pandemic, Condor Outdoor donated over one million face masks to hospitals and law enforcement agencies in the US to help ensure the safety of first responders – a fundamental principle of Condor Outdoor.
Learn more about (or sign-up to) the Condor Outdoor affiliate program.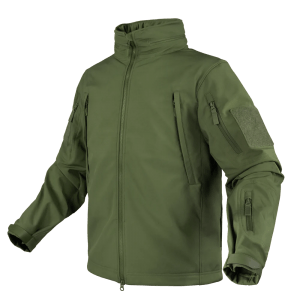 Summit Softshell Jacket
Warm, Durable, Flexible
Forge ahead with the Summit Softshell Jacket, Condor's best selling cold weather jacket featuring a concealed tactical hood and two hidden pockets.
$115.95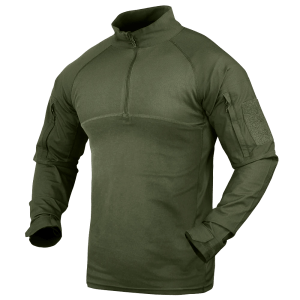 Long Sleeve Combat Shirt
Most Popular Tactical Shirt
Stay protected while enhancing performance and comfort to tackle any challenge in the field with the Condor Outdoor Combat Shirt.
$57.95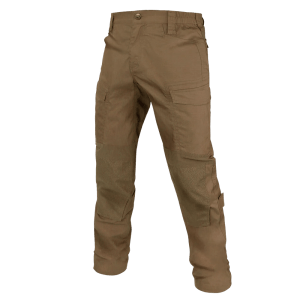 Paladin Tactical Pants
Multi-Fabric Construction
Everyday wear with added comfort and breathability. Tackle the day in any season while keeping that modern day look.
$57.95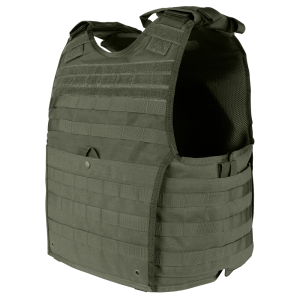 Exo Plate Carrier Gen II
Maximum Protection
Lightweight slim profile with mesh ventilation for all day comfort. Compatible with both hard and soft armor.
$102.95