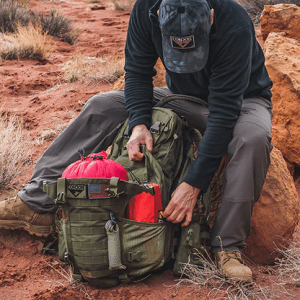 The Condor Outdoor affiliate program is brand new, and accepting all partnership types that bring value by spreading the word, and generating content.
Just launched at Impact! Be one of the first affiliates to partner with Condor Outdoor. Limited competition will mean strong earnings in Q4 for this well-established brand.
Condor Outdoor Affiliate Program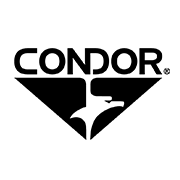 Battle-tested designs. Combat-proven reliability
Join the ranks of the ready! The Condor Outdoor affiliate program is new, but the brand is well-establish in particular with military and law enforcement personnel throughout the US.
Condor Outdoor Products offers the highest quality tactical gear and clothing designed to be versatile, durable, and reliable. Condor is preferred by military professionals, law enforcement officers, and outdoorsman worldwide.
Special considerations including product samples, premium commissions and custom codes to share are available in exchange for reviews, posts or reels.
Program highlights include:
Brand new affiliate program w/ limited competition
8% base commissions w/ performance bonus
Performance bonuses and promotional codes
Product samples for awareness campaigns
Dedicated management team at GravityFed