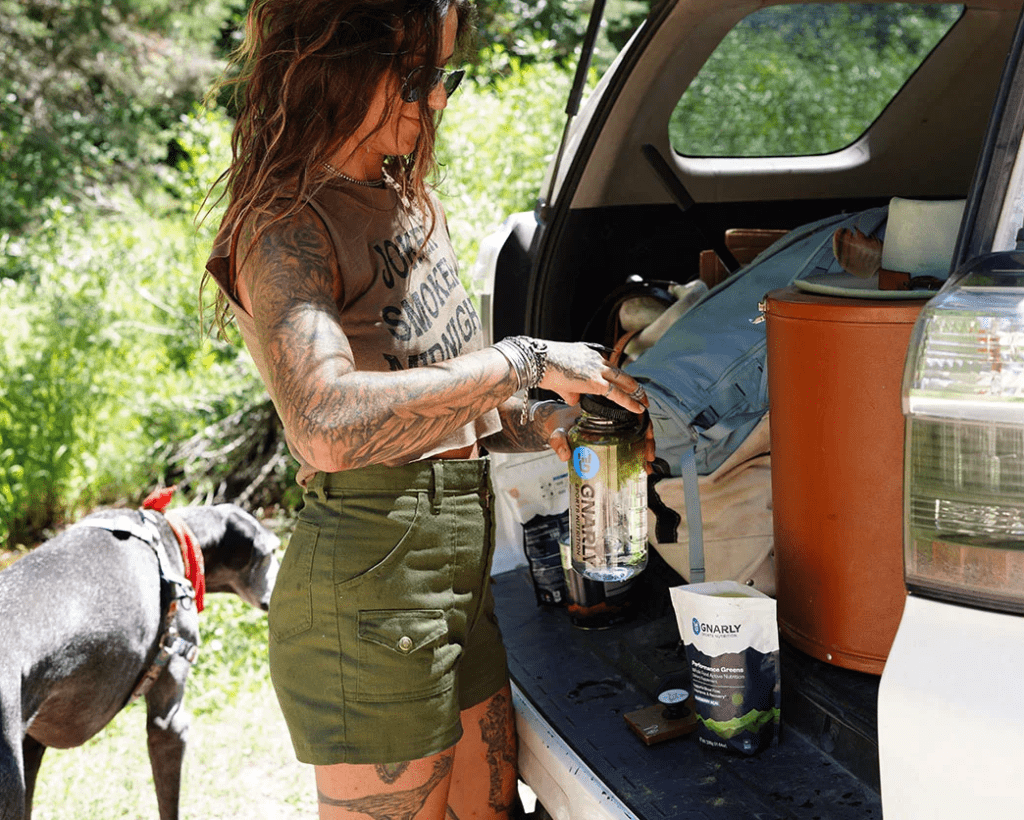 Fuel Your Adventure
Gnarly Nutrition is committed to providing the highest quality sports nutrition products on the market. More than just a supplement brand, Gnarly is a lifestyle choice for those who prioritize quality and authenticity. Whether you're an athlete pushing your limits or someone on a quest for a healthier lifestyle, Gnarly offers a range of products to support your journey.
From protein powders to hydration formulas, Gnarly uses only high-quality, natural ingredients sourced responsibly. Their commitment to transparency sets them apart, ensuring you know exactly what you're putting into your body.
In addition to quality nutrition, Gnarly Sports Nutrition prides themselves on becoming your support team for all questions regarding training, proper supplement use, and science-based research that can help push your fitness to the next level. With an educational department led by in-house scientist (COO, CPO, and jiu jitsu badass) Shannon O'Grady, Ph. D, and a team of licensed nutritionists, scientists, and professional athletes, Gnarly provides everything from clinics, live webinars, and training seminars on their website.
Gnarly Nutrition is there for you every step of the way with clean, effective, and naturally gnarly supplements. Fuel your adventure the right way. Visit their website and take their quiz for hand picked nutritional supplements based on your current activity and fitness goals.
Learn more about (or sign-up to) the Gnarly Nutrition affiliate program.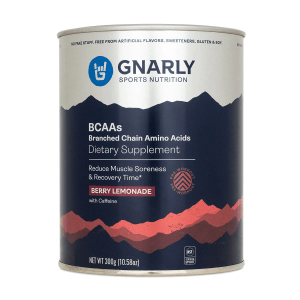 Gnarly BCAAs
PREWORKOUT | NSF CERTIFIED
With 5g of Vegan BCAAs in a 2:1:1 ratio, Gnarly BCAAs provide a powerful dose of essential amino acids to help support and rebuild muscle.
$42.95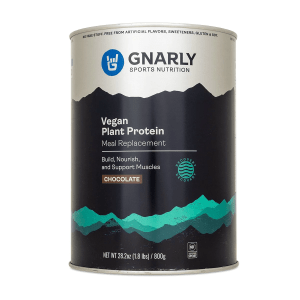 RECOVERY | VEGAN
Gnarly Vegan combines pea protein isolate, chia seed protein and cranberry seed protein to deliver 20g of protein per serving.
$61.95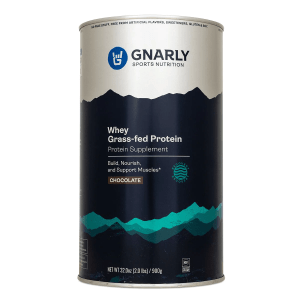 Gnarly Whey
RECOVERY | GMO FREE
Gnarly Whey is a whey protein concentrate that delivers healthy fats, omega-3 acids, and other nutritional essentials.
$62.95
PRE-WORKOUT | VEGAN
Packed with 180mg of caffeine from green tea leaf (Decaf availablre), 150mg of Asian Ginseng, and 5g of Citrulline Malate.
$44.95