Client: Geartrade
Services: Affiliate Program Management
Network: Impact | SIGN-UP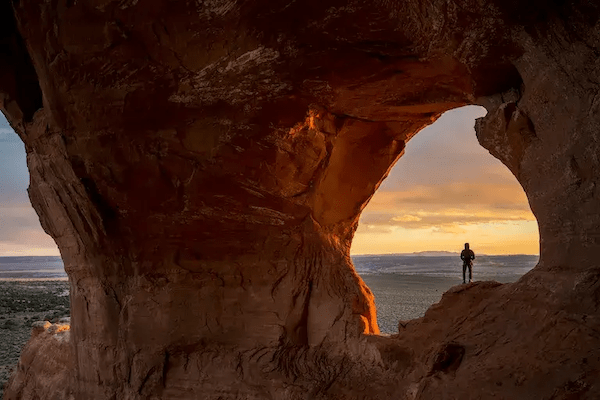 In February of 2021 we were hired by Geartrade to audit and optimize the performance of their seasoned affiliate program.
By June the program was firing on all cylinders, showing more than 900% growth in bottom line sales over 2020 while at the same time significantly reducing costs.
AN UNNEW IDEA, WEAR IT OUT
Unique partnership opportunity with three ways to earn from the Geartrade affiliate program. Geartrade is a large marketplace for used and consigned gear. Products from the best outdoor brands are listed with discounts that are often more than 80% off price of new.
In addition to a commission on sales, they offer flat payments for every new member that signs-up AND every new product that gets listed. How it works.
WORTH REPEATING: GEARTRADE WILL PAY YOU TO YOUR LIST GEAR to sell.
If you're a brand ambassador, sponsored athlete, or an every day gear head with shit to sell, SIGN-UP to this program and list it.
Three separate actions that make you money with the Geartrade affiliate program include:
Commissions: 3% on sales
Flat Payment: $2 for new member sign-up referrals
Flat Payment: $4 for each new product listing
Additional affiliate program details:
Cookie life: 45 days
All partnership types accepted
WE ARE OPEN TO SUGGESTIONS! DROP US A LINE AND LET US KNOW HOW WE CAN HELP YOU MAKE THE MOST OF THIS PARTNERSHIP OPPORTUNITY.